IMPORTANT ANNOUNCEMENT:
Due to the recent spread of COVID-19, the 2020 NDSLHA and NSSLHA conferences will be postponed. NDSLHA will be rescheduled for Thursday, October 1, 2020 at the Sleep Inn. NSSLHA will be held on Friday, October 2 at MSU. To date, we have a few speakers who have confirmed they can still speak on our rescheduled date. We are still waiting to hear from the other speakers. We plan to keep the format similar to what was originally planned.
We will offer a refund for NDSLHA conference registrations. If you still plan to attend the conference in the fall, you can stay registered for the conference rather than be issued a refund. We can offer refunds at any time as we realize it may be dependent on which dates we find for the conference. Please email ndslha@gmail.com if you would like a refund.
Please email with questions or concerns. We appreciate your patience as it will take a bit of time to get all refunds processed.
Thanks for your understanding as we keep safety a priority.
North Dakota Speech Language Hearing Association
NDSLHA is the state professional association for Speech-Language Pathologists and Audiologists in North Dakota. All Speech-Language Pathologists and Audiologists qualified to practice in North Dakota are able to become members of the Association.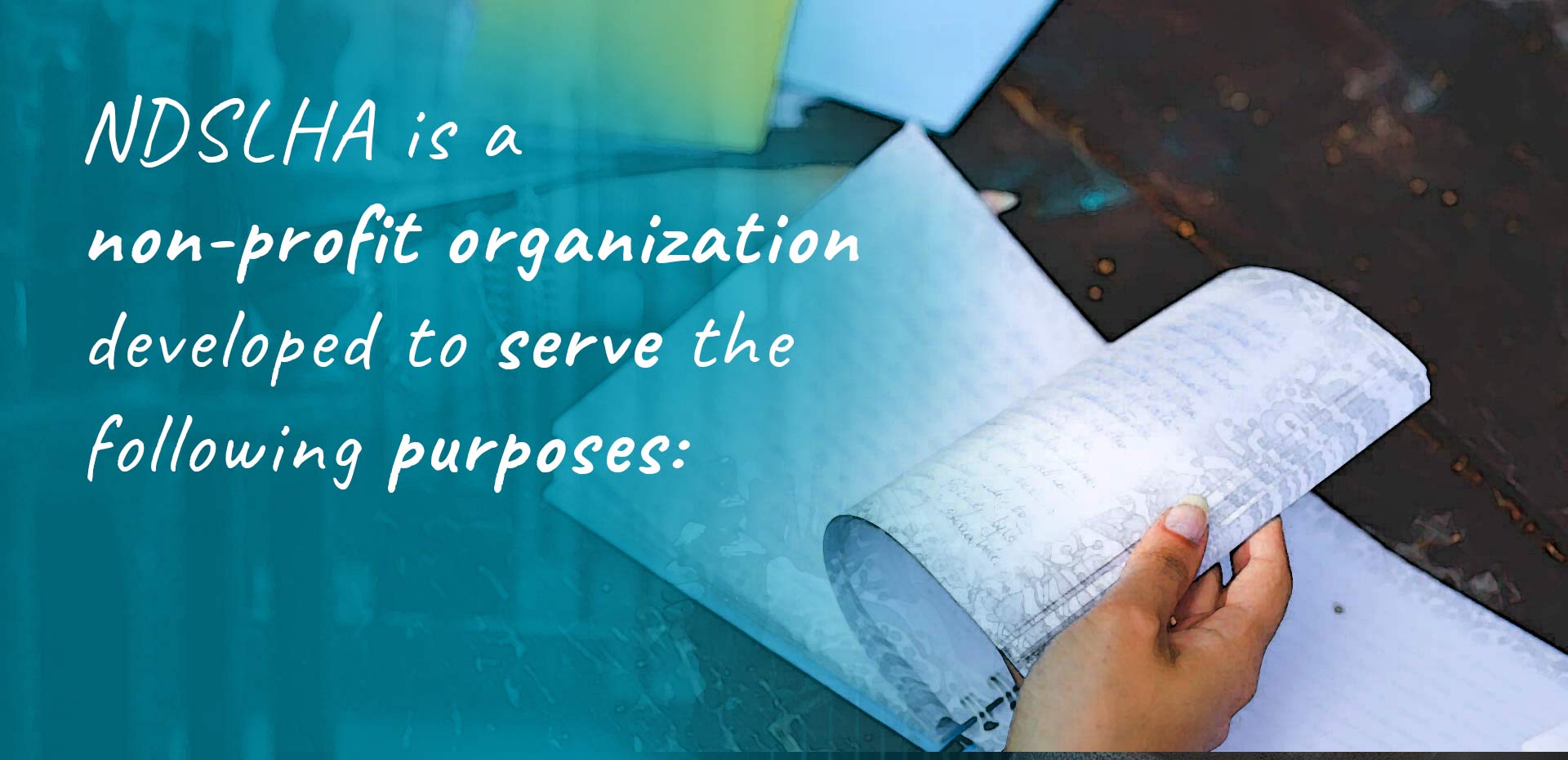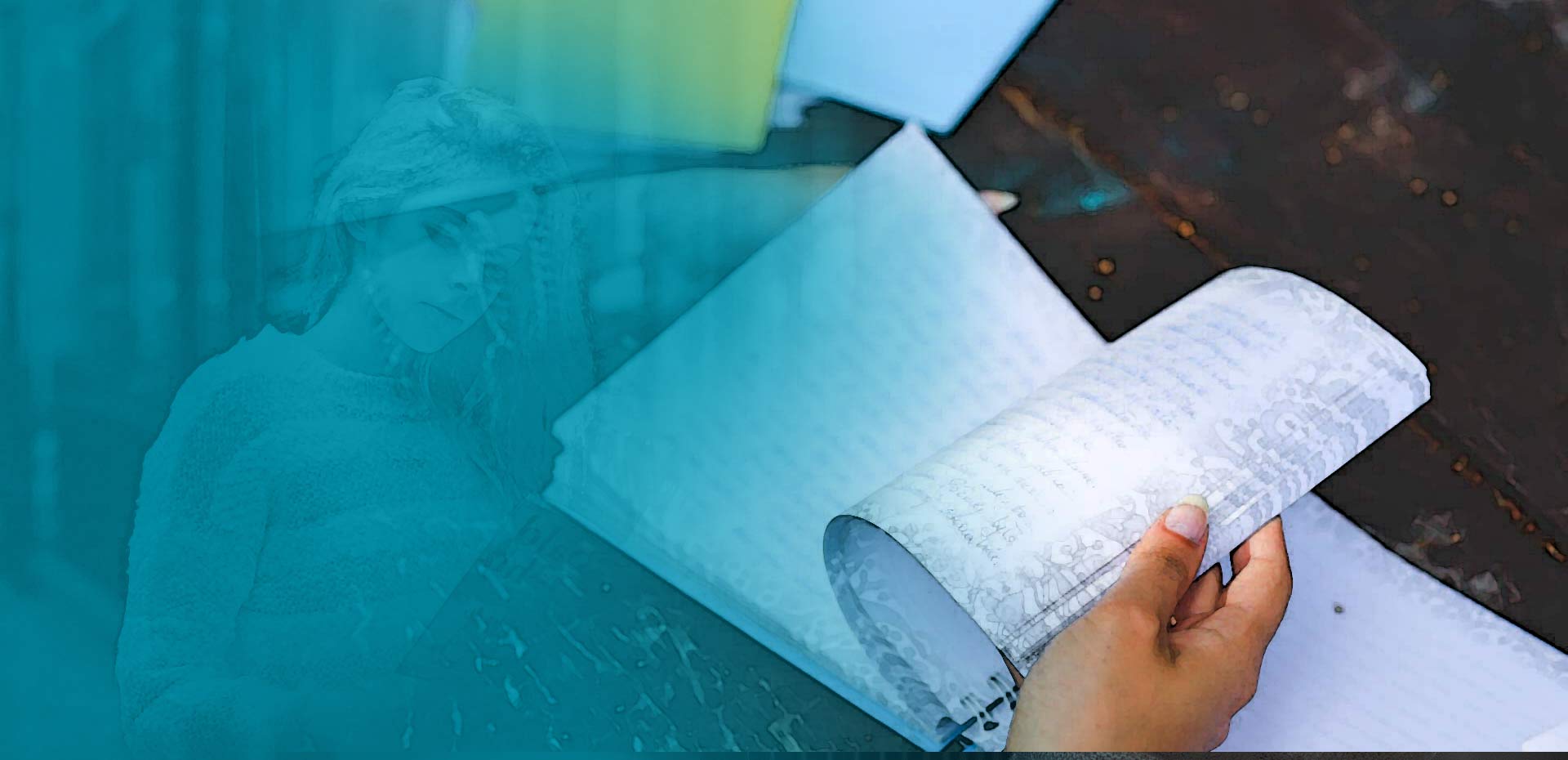 NDSLHA is a non-profit organization developed to serve the following purposes:
To foster the improvement of service provided to individuals with speech, language, and hearing impairments.

By promoting scientific study of the processes of human communication, with special reference to speech, language and hearing;
By stimulating investigation and prevention of disorders of human communication;
By fostering improvement of clinical procedures with such disorders;
By encouraging quality education for professional workers in speech-language pathology and audiology;
By providing programs to keep practicing professionals informed of current developments in speech-language pathology and audiology.

To act as a sounding board and unifying agent in the consideration of issues relating to speech, language and hearing in North Dakota.
To inform the public of the speech, language and hearing services available in this state.
To cooperate with agencies and organizations in promoting the welfare of communicatively handicapped individuals in North Dakota.
To advocate the rights of persons with communication disorders and promote the individual and collective professional interest of the Members of the Association.